About Tri-County Lawn & Landscaping Services
A family-owned and operated business with over 20 years of experience, we provide professional lawn care, landscaping, and lawn maintenance services in Mandarin and the communities of Duval and St Johns counties.
We service both residential and commercial clients including banks, churches, HOAs, and work closely with property owners and managers.
We realize the value of establishing and maintaining personal relationships with our clients. We truly understand that we are charged with giving you the best return on the investment of both of our hard-earned dollars with our experienced and trusted crews.
Call us today and experience our "Old Fashioned Service Second to None".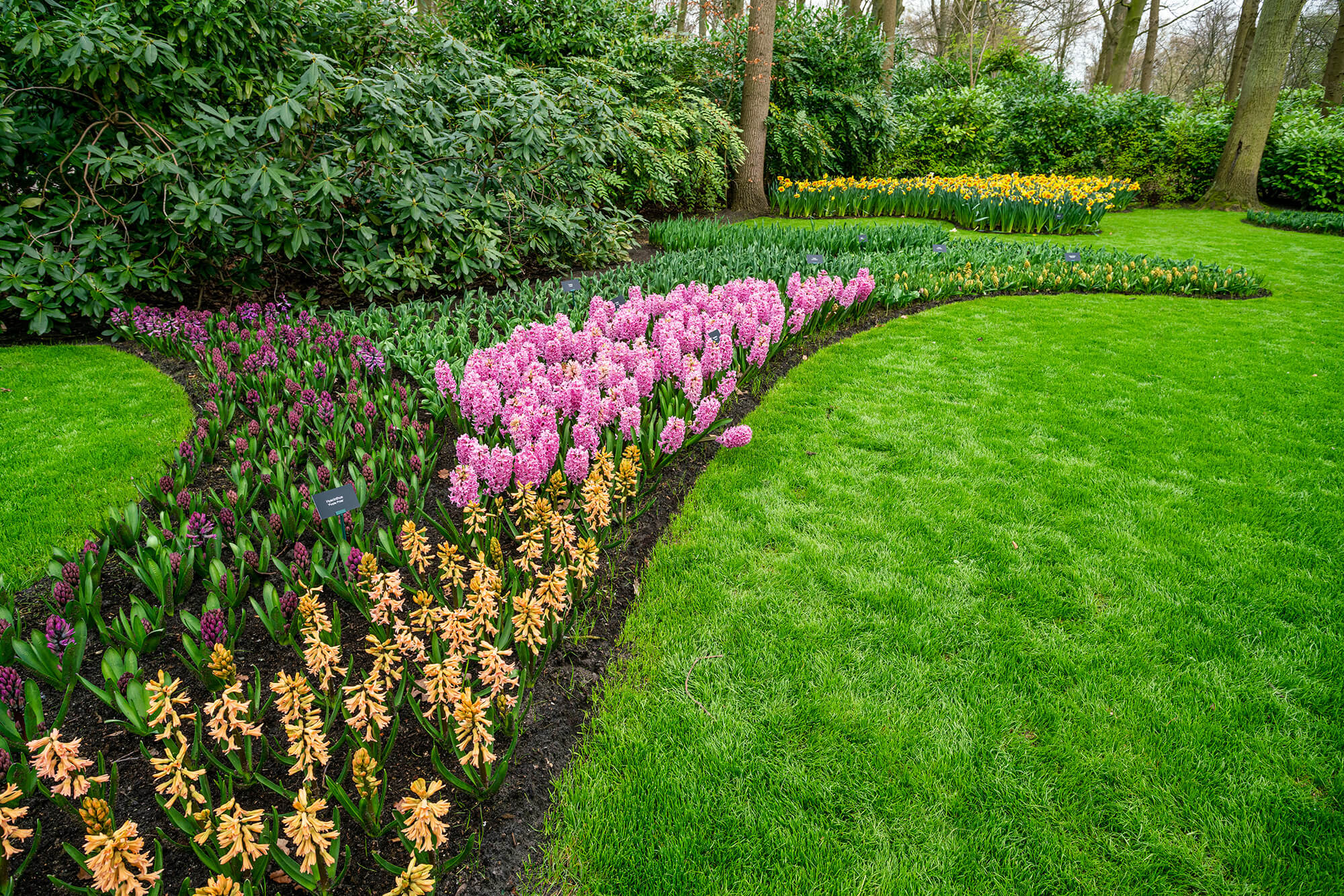 Theresa and Matt Bolebruch, you and your company are hereby recognized as a Top Gun Duval County Lawn Service company by the County Advisory Board.
Top Guns are recognized as someone whose skills and services go above and beyond the call of duty to make their local communities and counties a better place to call home… [More]
How much mulch do you need? Click Here.
Serving Mandarin and municipalities in Duval & St. Johns Counties.
To make a payment on your account or pay an invoice click this link.