Looking for Jacksonville Florida Yard Service?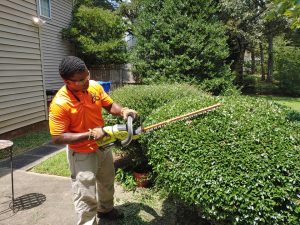 Locally owned and operated with over 20 years of combined experience in Landscaping, Lawn Care and Maintenance, we serve Mandarin and municipalities in Duval and St. Johns counties.
Our professional lawn care, landscaping, property maintenance, and yard clean-up services are for
Homeowners • Businesses Owners • Property Management Companies • Rental Property Owners
Our professional landscapers and lawn care professionals are always ready to help keep your yard looking great.
Your Go-To Lawn Care & Landscaping Professionals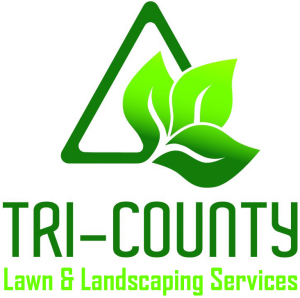 A family-owned and operated business with over 20 years of experience, we provide professional lawn care, landscaping, and lawn maintenance services in Mandarin and the communities of Duval and St Johns counties.
We service both residential and commercial clients including banks, churches, HOAs, and work closely with property owners and managers.
We realize the value of establishing and maintaining personal relationships with our clients. We truly understand that we are charged with giving you the best return on the investment of both of our hard-earned dollars with our experienced and trusted crews.
Call us today and experience our "Old Fashioned Service Second to None".
The Preferred Local Jacksonville Florida Yard Service
Reliability could be defined as Tri-County being at your site when we say we'll be there, doing exactly what you contracted us to do – exactly the way you want it done, and delivering your desired results within your budget.
In other words, we're not just another one of those "cut, blow, and go" companies.
Our additional services include:
Flower Beds and Landscaping– Beds can be refreshed or installed with an assortment of locally grown plants, flowers, shrubs. View our product catalog for selection and description.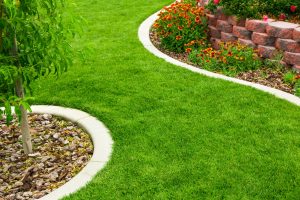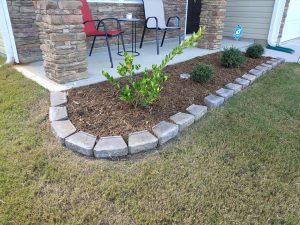 Mulch & Stone Installation and Refreshing– You can contract with us to refresh your beds twice a year to maintain that fresh look.
Leaf and Tree Debris Removal- Those winter leaves and branches are no match for our experienced team.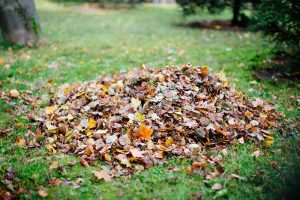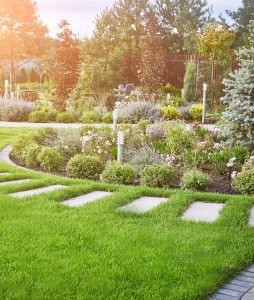 Landscaping- Whether you are interested in refreshing or completely changing the look of beds or areas of your yard, we can help with cost effective ideas. Our catalog of locally grown items can help in selecting and understanding any plantings you may be interested in placing in your landscaping.
Storm Clean-Up- As our loyal customer, you are the first we respond to in making sure everyone in our Tri-County family is safe and clean.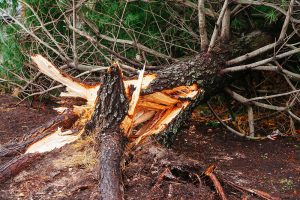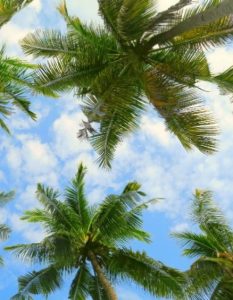 Tree and Palm Trimming- All trees need trimming and care from time to time, and palm trees are no different. Of course, here in Florida it seems like you can find a palm tree on just about every corner, shopping mall, or public park. Tree and palm tree trimming in helps keep these beautiful icons of living in the Sunshine State healthy and safe to have in our yards and on our business properties. (Limited to 15 feet).
Clean-Outs and Property Beautification- We work closely with property managers to clean up rentals and homes in preparation for renting and/ or selling of property. Removing trash and debris and beautifying the yard will restore the property's curb appeal.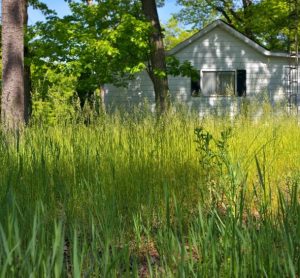 Take a look at some of our lawn care and landscaping work:
The #1 Jacksonville Florida Yard Service
Don't take our word for it!
Here's what our customers have to say…
⭐⭐⭐⭐⭐
"This is a great company who cares about each and every customer and property. Called on a weekend and they answered the phone and were able to schedule a special service for the upcoming week. If you have a lawn or need any landscaping this should be you company!!!"
– Ann Bolebruch
⭐⭐⭐⭐⭐
"I have used Matt's service for routine lawn maintenance for several years now. I had a special situation come up and Matt did a great job of accommodating our request and schedule. As usual, they did a great job. I would highly recommend this company."
– E "EDub" Dub